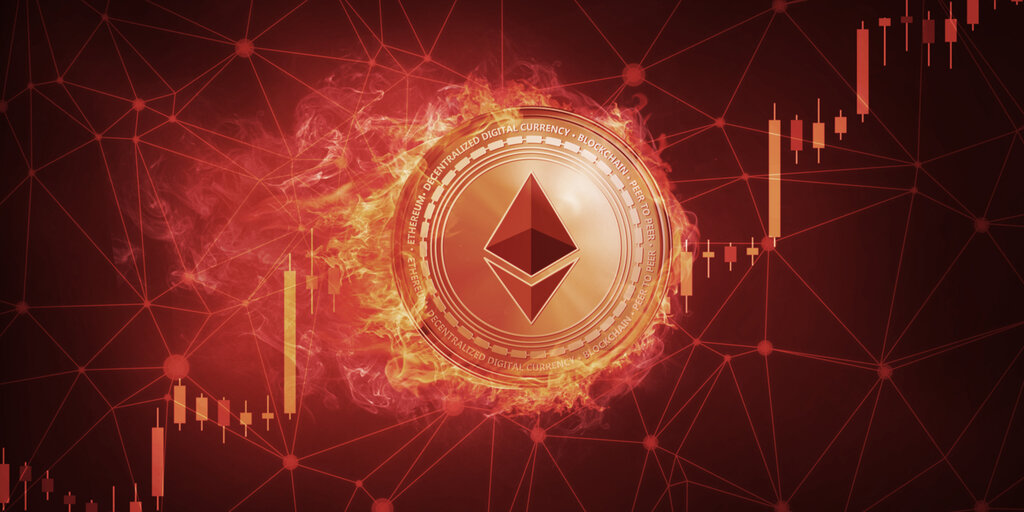 The price of Ethereum, the second-largest cryptocurrency by market cap, has spiked over 10% in the last 24 hours to secure a new all-time high—just two days after eclipsing its previous record.
The new all-time high for ETH is $4,416.05, according to data from CoinGecko.
On Tuesday, October 26, the asset coasted to nearly $4,300 before declining all the way back to below $4,000. Yesterday, the network underwent its third upgrade in seven months, bringing Ethereum 2.0—a faster, more secure network—once step closer to fruition.
Editor's note: This article is being updated as the news develops.
Source: https://decrypt.co/84753/ethereum-price-hits-new-all-time-high-altair-upgrade